Memorial Park of the 1911 Revolution
Memorial Park of the 1911 Revolution is an ecological park in the theme of Mr Sun Yat-sen the revolution of 1911 and the centenary of the 1911 Revolution. It is in the memory of the spirit of Mr. Sun Yatsen and other revolution pioneers who pledged to fight for democratic rights. It's designed on the blueprint of the Butchart Garden, referring to the features of the UK Royal Park and the Japan royal family courtyard. The garden is full of colour and the structure characters of South China.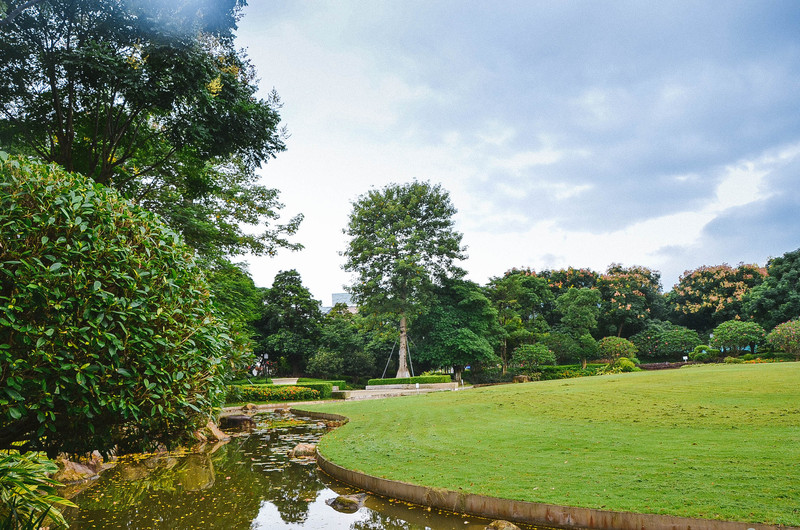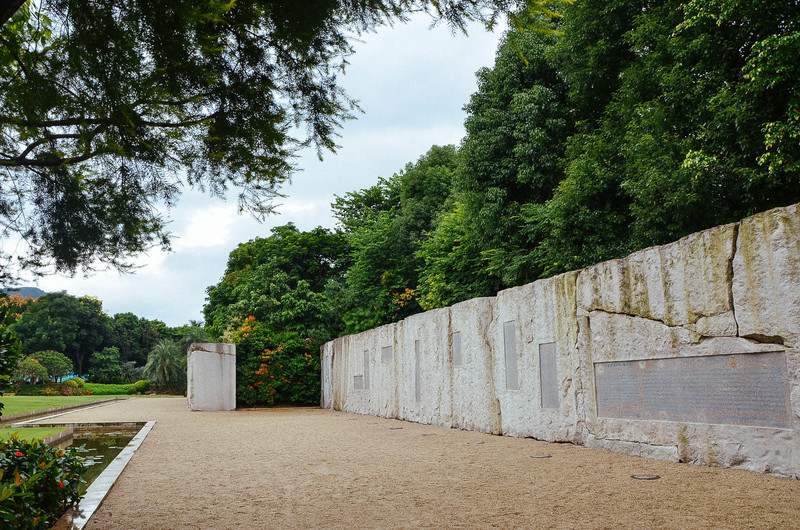 There are diaries, memoirs and poetry of celebrities engraved on the granite wall. The celebrities are Mr. Sun Yatsen, Mr. Huang Xing, Mr. Cai Yanpei, Mr. Mao Zedong, Mr.Zhu De,Mr. Dong Biwu ,Ms. Soong Ching Ling ect. The stories all about the Revolution of 1911.